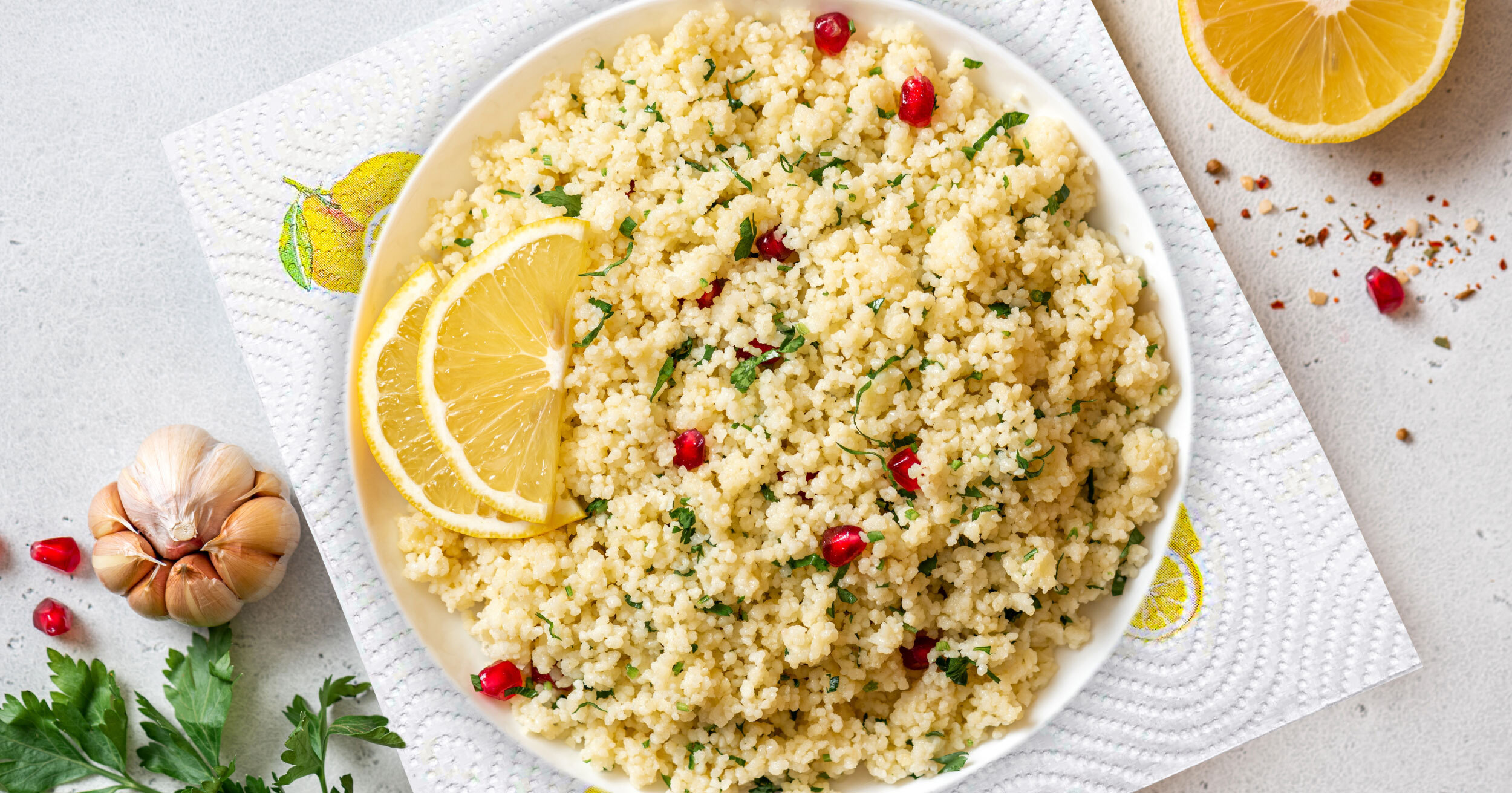 Have you noticed the change in the weather? Have you noticed something different recently, a difference that awakens the senses and the appetite? Well, that can only mean that spring is in the air!
From now on, there's no reason to deny your better half that day trip, you'll no longer need to pretend that you've been troubled by an annoying cold that you haven't been able to shake off for the last few months to avoid spending time with friends and family (your friends have even thought about writing you a letter!).
Birds tweeting, flowers blooming, and mild temperatures are the clear signals sent by nature prompting you to do what, for many months, has been nothing but a memory: have a picnic.
Let's start with the basics; get the basket, sandals, blanket, cool bag, and racquets (only for the most energetic – let's not go mad!) out from the back of the cupboard. Done? Now you just have to decide where to go, there may be several options, dictated by where you live and, most of all, by your personal taste: whether it's a trip to the beach, a day in the countryside, or up in the hills, the important thing is to get out of town.
If you can't decide, then let your fellow adventurers suggest a suitable destination or, even better, let your aforementioned better half redeem themselves after months and months of binge watching anything and everything.
Depending on your chosen destination and how long it takes to get there, get your basket ready the day before, making sure not to forget anything, especially your Nicky Lemon Napkins, as essential as plates and glasses for this type of occasion.
But what are the best simple, quick, and delicious recipes for a day trip? Here's our advice:
The word of the day for each of these recipes is: freshness
Put simply, a day trip is not the time to weigh yourself down or count calories. There's no shortage of alternatives to cold meats and pasta salads, just let your imagination run wild and choose seasonal ingredients wherever possible.
There's no reason a picnic recipes shouldn't look good too. Why not make a delicious, fresh and colourful carrot salad, perhaps adding other delicate ingredients like mini mozzarella balls, olives and cherry tomatoes? For even more fun, put the ingredients on skewers, the kids will thank you for this.
The undisputed queen of the picnic is, without doubt, the rice salad. This fresh, light dish (it's cousin cous cous will also do) has, everyone agrees, unlimited possibilities. For example, for those too lazy or who just don't cook much, it can be prepared using ready-made seasonings. We prefer fresh ingredients or 'fridge emptiers'. Imagine a tasty rice salad with tuna, peas, potatoes, raw vegetables, and little chunks of smoked cheese.
It wouldn't be a picnic without finger food

Enough with the table manners! A picnic is often nothing more than an opportunity to put your fork to one side and eat with your fingers, perhaps improvising a buffet that would also please any latecomers to your picnic. So why not try your hand at making some succulent meatballs? You can use meat, vegetables (for example aubergines, courgettes or potatoes) or smoked salmon, There are so many ingredients you can experiment with. If you want to accompany these with a salsa, put the ketchup and mayonnaise to one side and prepare a fresh tzatziki or chickpea hummus for a vegan-friendly option.
For even the most spontaneous picnic there's a solution within reach of… the fridge! Quiche is also, without fail, a quick recipe in any picnic recipe book. These recipes open up a world of flavours, memories, of big and small pastry dishes, rivers of prosecco served with ice. Spectacular, rustic, and capable of satisfying the palate of even the most demanding mother-in-law, quiche can be made with artichokes, ham, sausage, aubergine, tomato, etc. Those for whom cookery shows are must-watch tv or even a source of inspiration can try the stuffed pastry swirl, an alternative to quiche, only more… hypnotic.
Still hungry? We know a nice dessert after a meal wouldn't hurt, but if you don't want to make a custard or fruit tart after so much effort, who could blame you if all you want is a simple ice cream from the nearest kiosk. We're sure that will be fine!