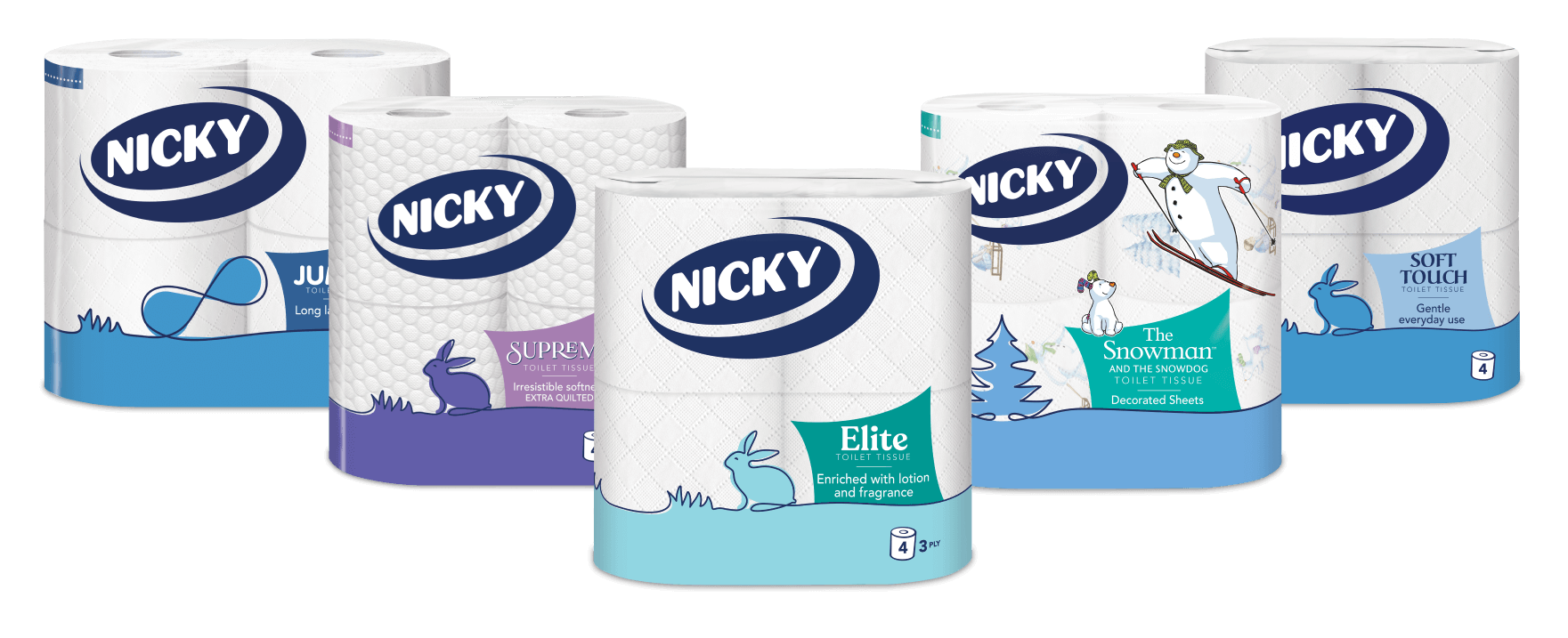 Softness, variety, sustainability, all types of Nicky toilet tissue offer quality in every roll.
Pure cellulose for many dermatologically tested, long, soft, decorated or total white toilet tissue rolls to turn every tear-off into a small ritual of daily well-being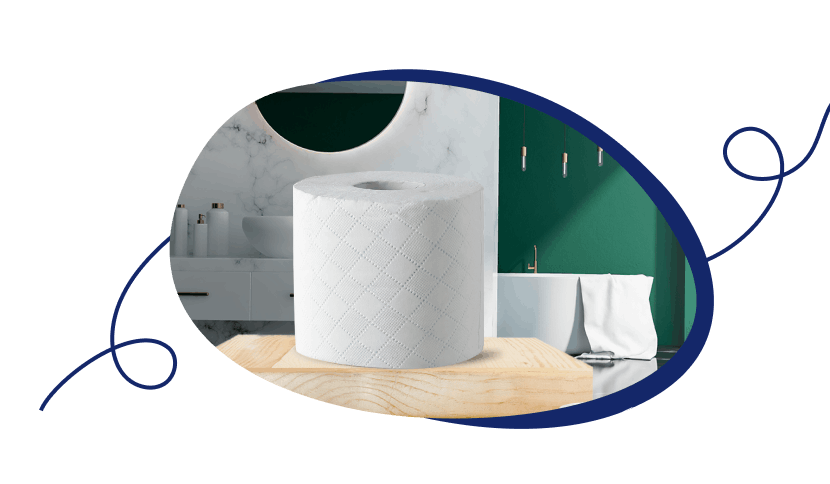 What do you need the most right now?
Select the feature you are looking for and discover the most suitable Nicky product.
Select the feature
Show all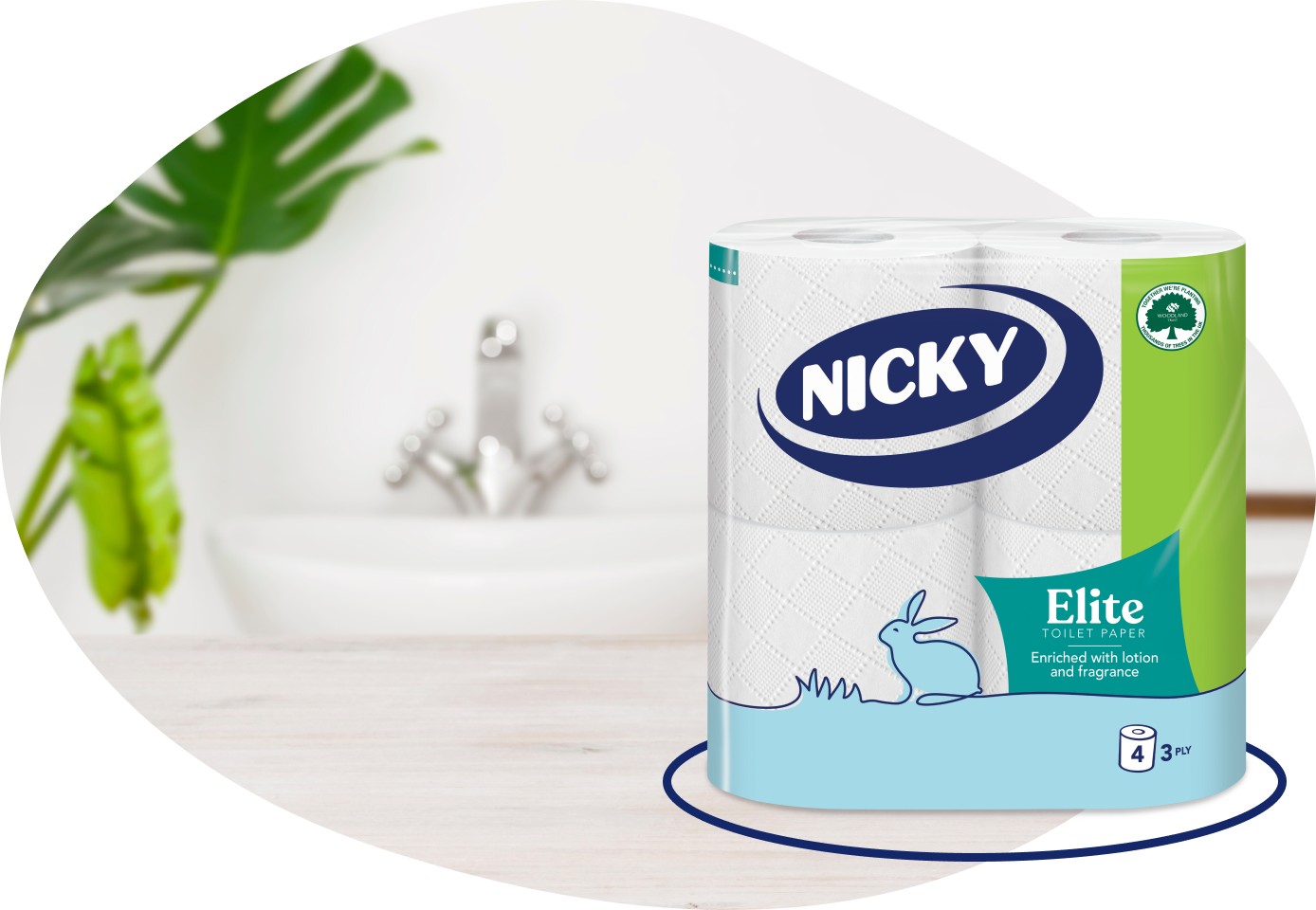 Its three layers are combined with an unmistakable texture which makes it soft and delicate to the skintouch. Nicky Elite can offer maximum comfort in a single method. A product which is dermatologically tested.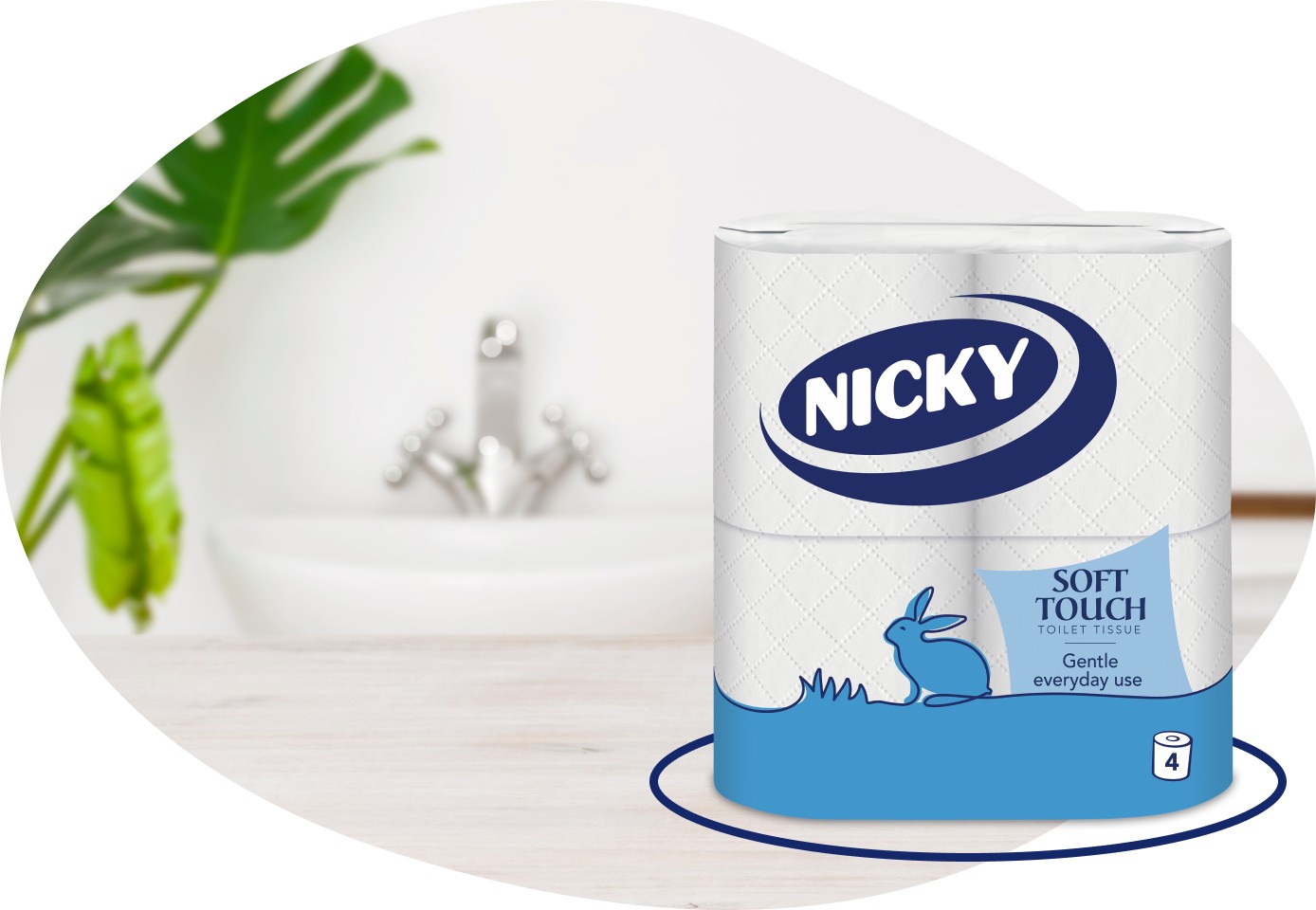 Nicky Soft Touch Paper Pack
Two ply with an exclusive textured design, it comes in fully recycled paper packaging for a truly sustainable toilet tissue.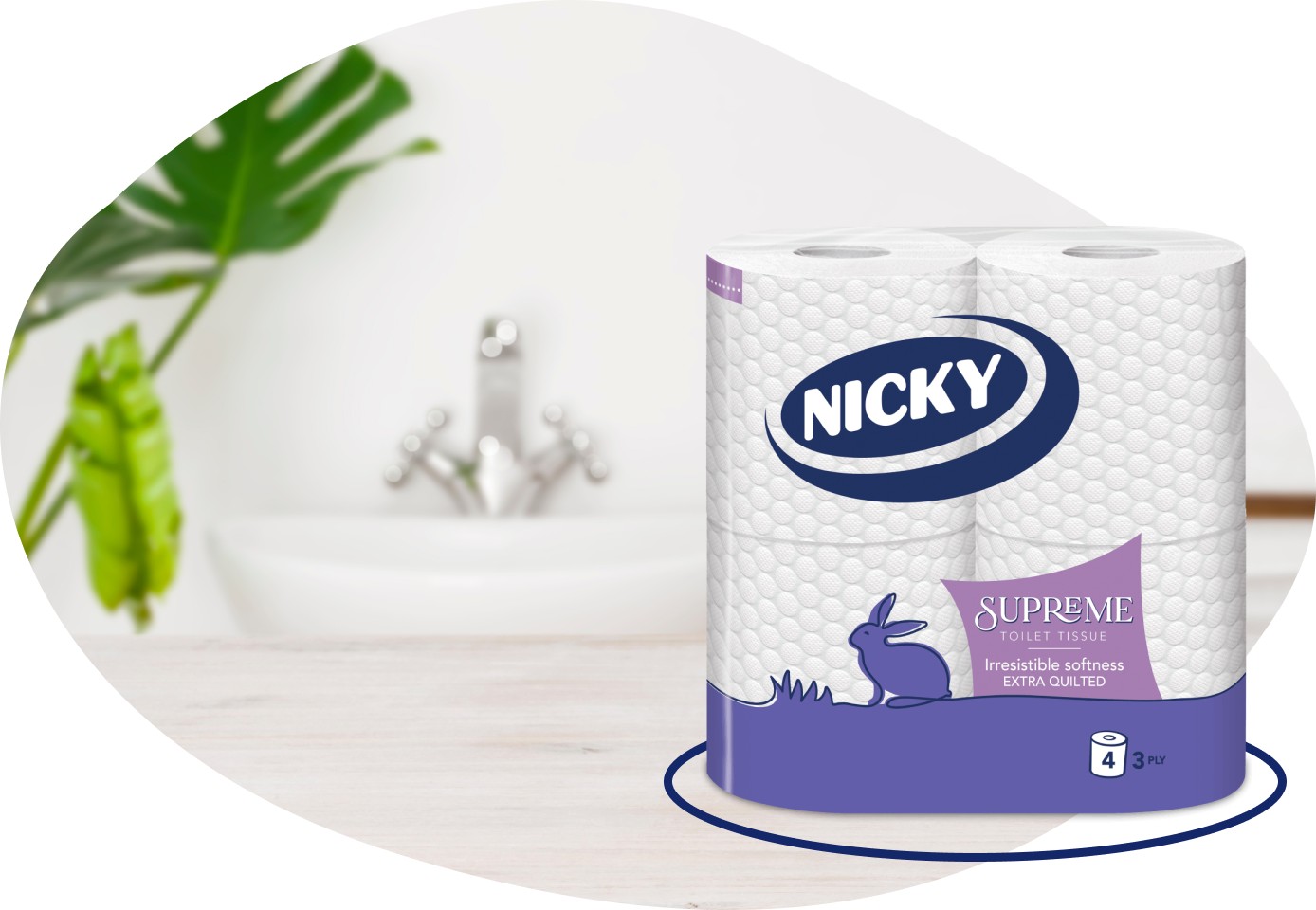 Three ply, modern fresh pattern, larger sheets, honeycombed for a soft, delicate impact effect, Nicky Supreme toilet tissue is the daily pampering session you won't be able to give up.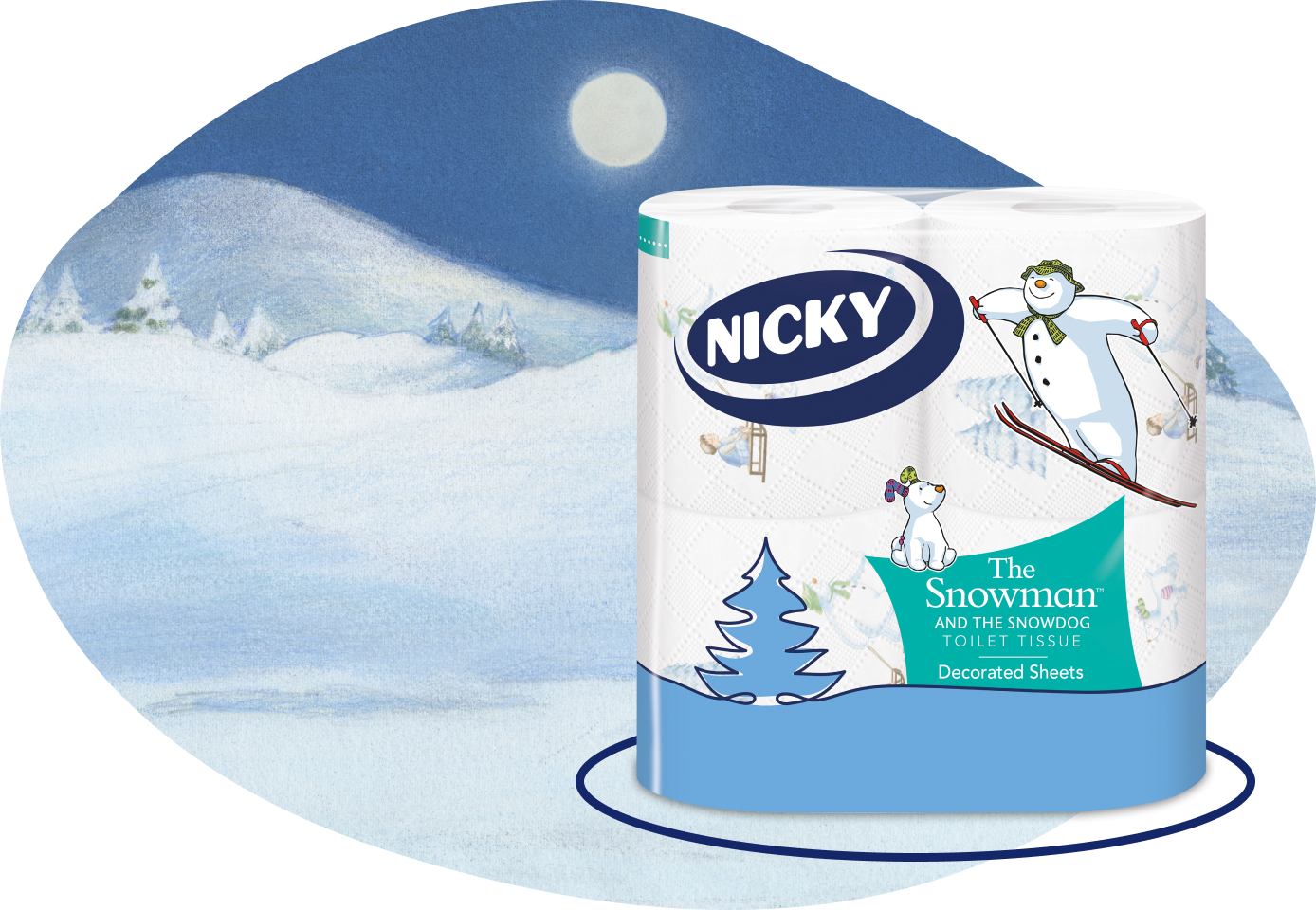 DECORATED TOUCH FOR CHRISTMAS
Three quality layers of joy designed for you to enjoy the Christmas season. The exclusive designs on Nicky Snowman toilet tissue celebrate the most authentic memories and traditions.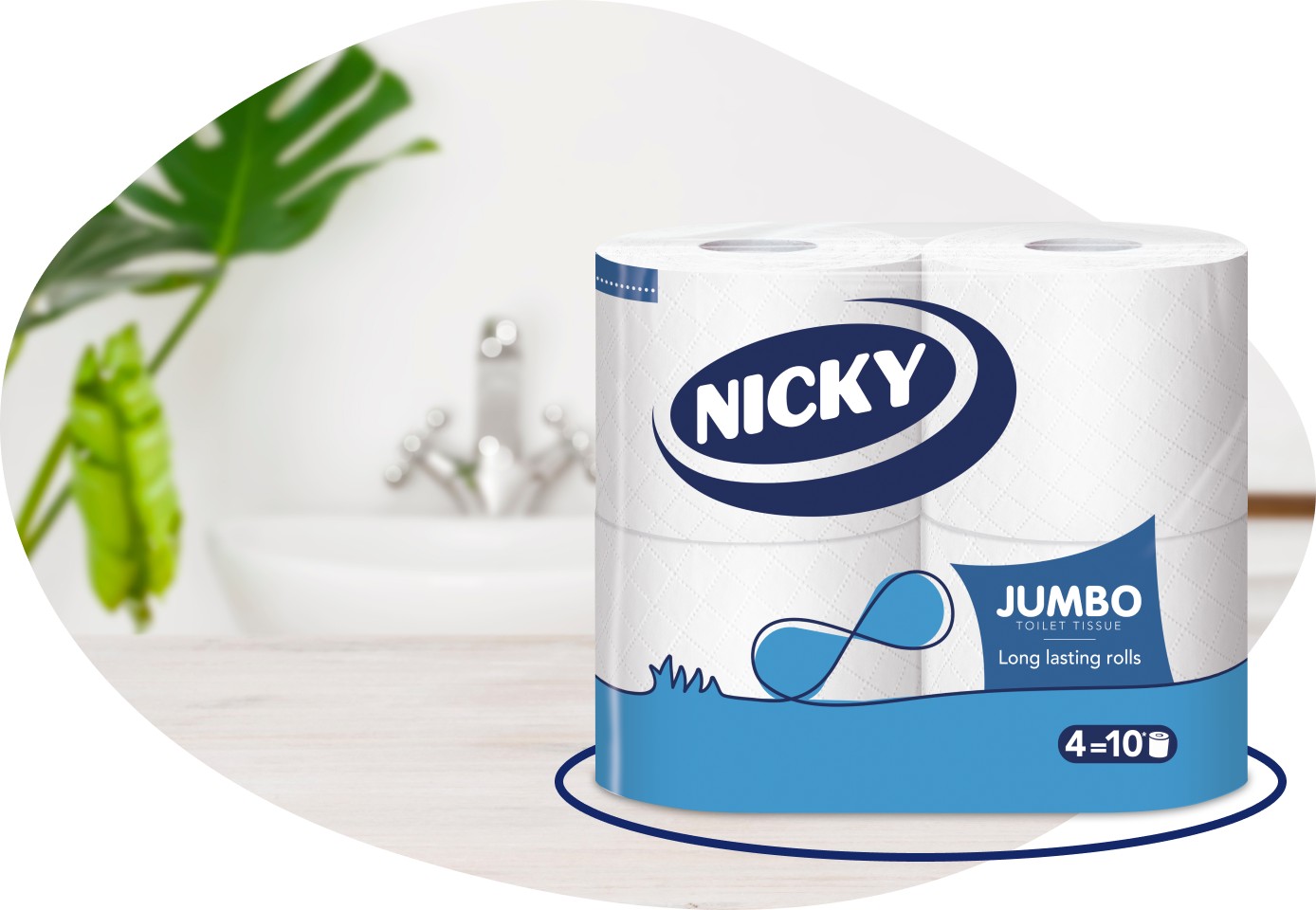 Extra quality and convenience are the advantages of a product whose durability speaks for itself.
Nicky Jumbo, perfect for those with limited shopping time.
What comes to mind when you read the words "bathroom decor"? You're probably thinking of…
Each person has their own "soulmate", or should we say "soulpaper", the solution to our…
Oftentimes, bathrooms fade in the background when it comes to decorating your home. There is…