Creative
Innovative
Sustainable
Nicky, the tissue paper born to improve the quality of your life, every day.
For over thirty years, Nicky has been by your side, in the simplest gestures as well as in the most complex situations.
Every time you need a "smart" help, trust Nicky, your Smart Paper.
Innovation born from experience
Nicky is part of the Sofidel Group, one of the world leaders in the market of producing tissue paper for hygiene and household use. Toilet paper, paper towels, tissues, napkins: Nicky tissue paper products are born from the most innovative paper-making technologies and are an example of what Sofidel can offer to meet the needs of large-scale retail chains.
Over the years, Nicky has conquered numerous markets, in addition to the trust of the people who have chosen it. Our products are present in the United Kingdom, Spain, Ireland, and Poland, on the shelves of supermarkets and in digital channels.
Nicky products stand out for a strong and daily attention to environmental sustainability.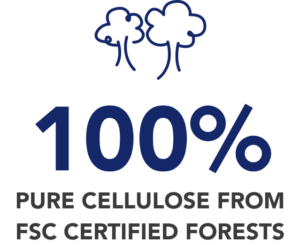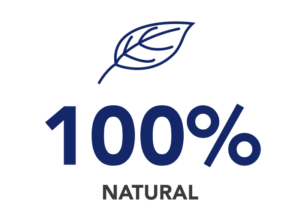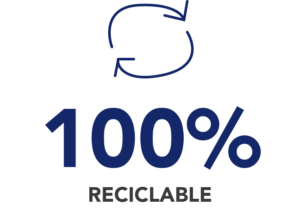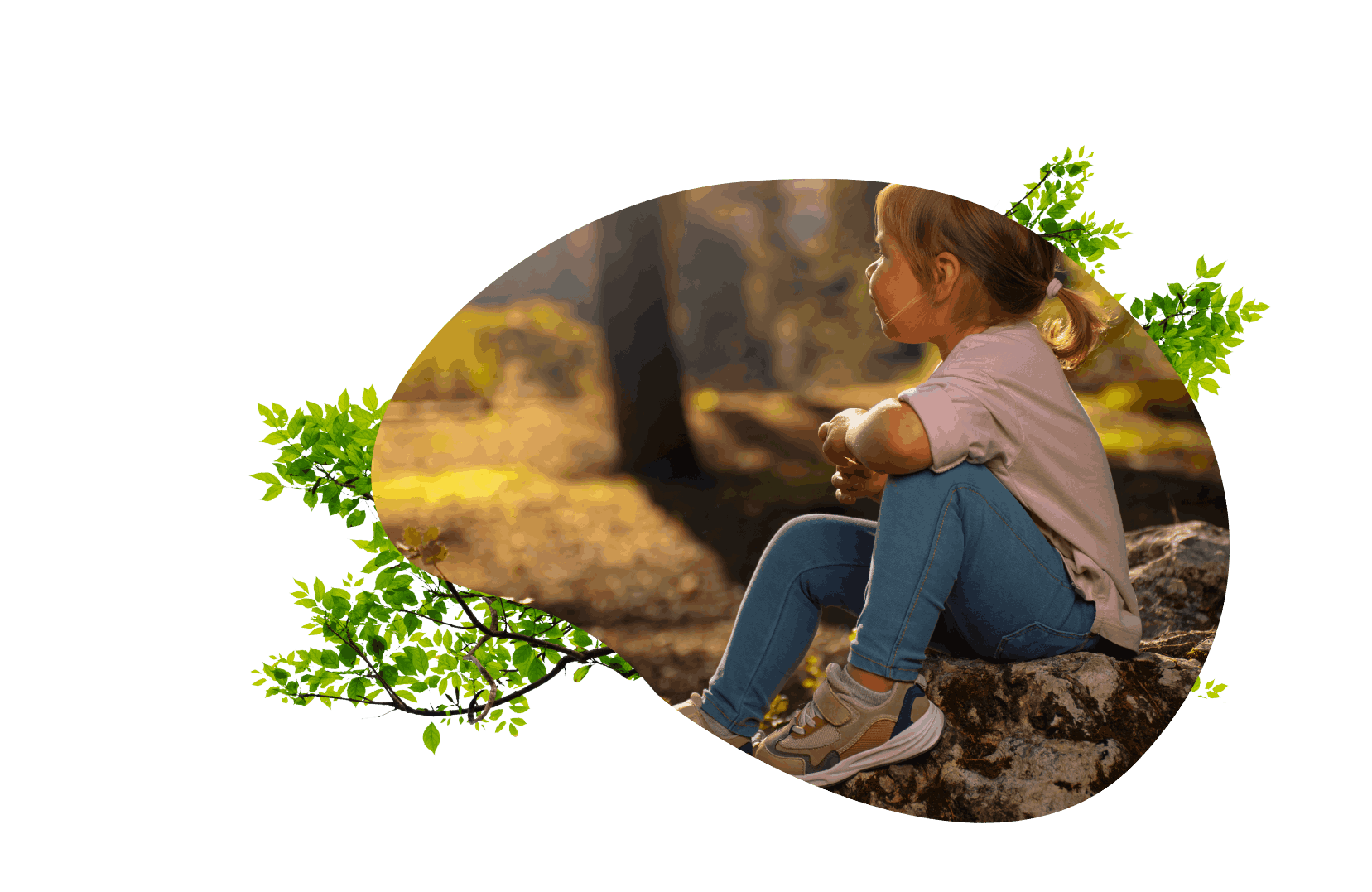 Nicky's environmental commitment has deep roots, with the Sofidel Group always making sustainability a strategic lever for development and growth.
It is a constant process that touches every aspect of our activity: from the acquisition of FSC certified raw materials to the optimization of water resources, from energy efficiency to the creation of increasingly sustainable packaging, from the adoption of ecological commitment programs to partnerships with the most important environmental protection organizations.
Smart Paper for Smart People
Capable of meeting different needs and offering innovative solutions, Nicky's assortment includes an extraordinary variety of tissue paper products.
Toilet paper, napkins, tissues for every type of person and need: strength, length, style, extra sustainability, extra hygiene, softness, comfort, practicality. That's why Nicky is Smart Paper, because it always has the right answer ready for every situation.
because it always has the right answer ready for every situation.
What comes to mind when you read the words "bathroom decor"? You're probably thinking of…
Each person has their own "soulmate", or should we say "soulpaper", the solution to our…
Oftentimes, bathrooms fade in the background when it comes to decorating your home. There is…