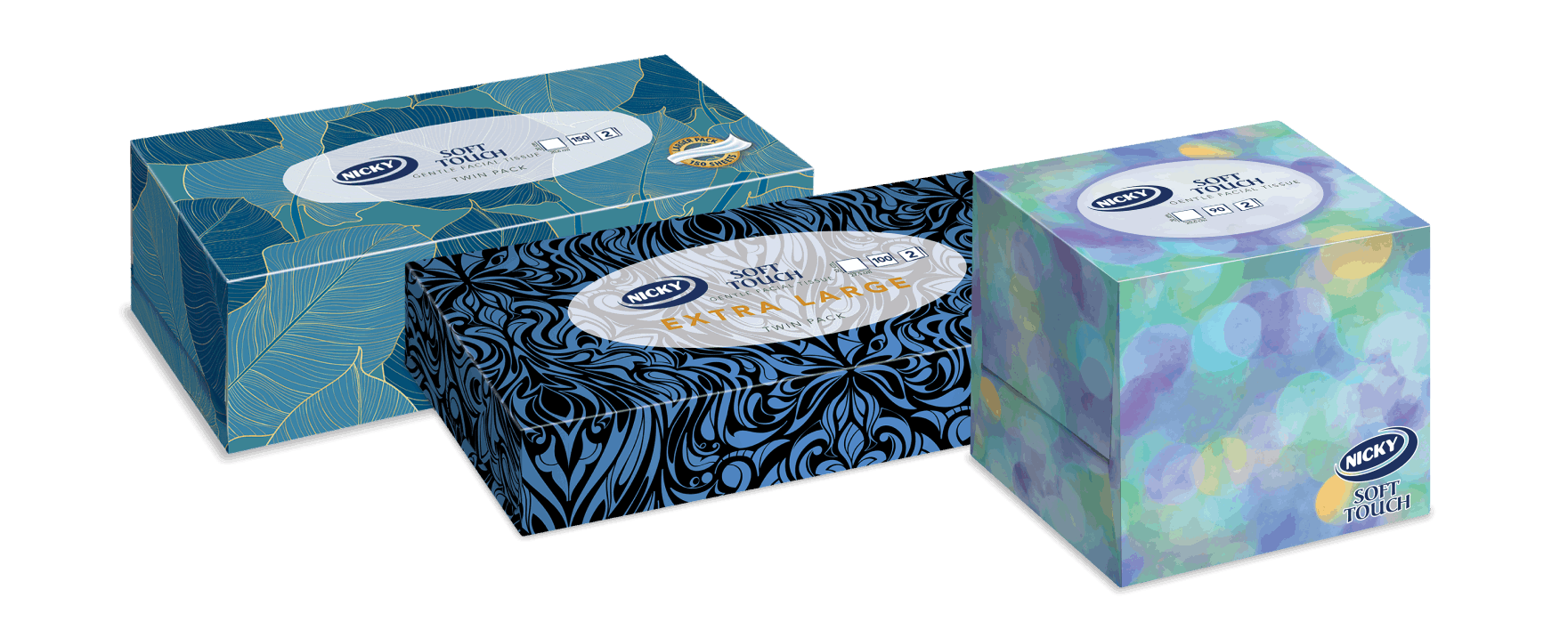 Nicky Facial Tissue are the solution for every occasion. Soft but resistant, always ready to solve your situation. Perfect to keep on hand on the office desk, on the living room table, in the bathroom when the most demanding guests arrive.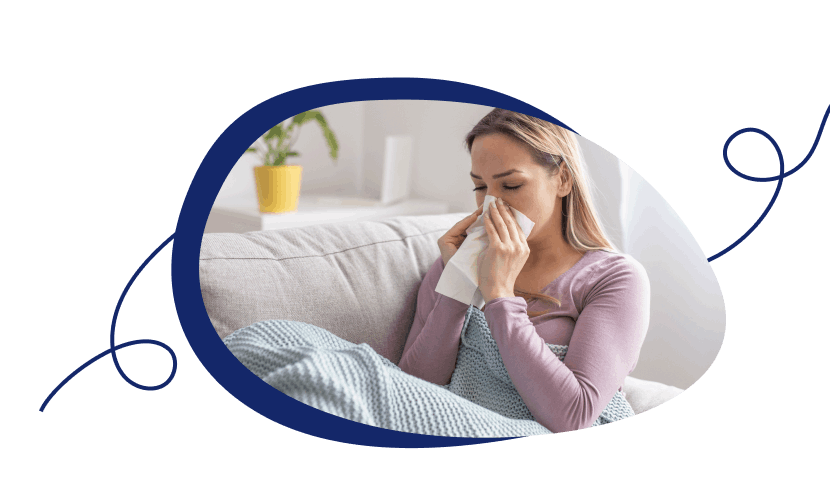 What do you need the most right now?
Select the feature you are looking for and discover the most suitable Nicky product.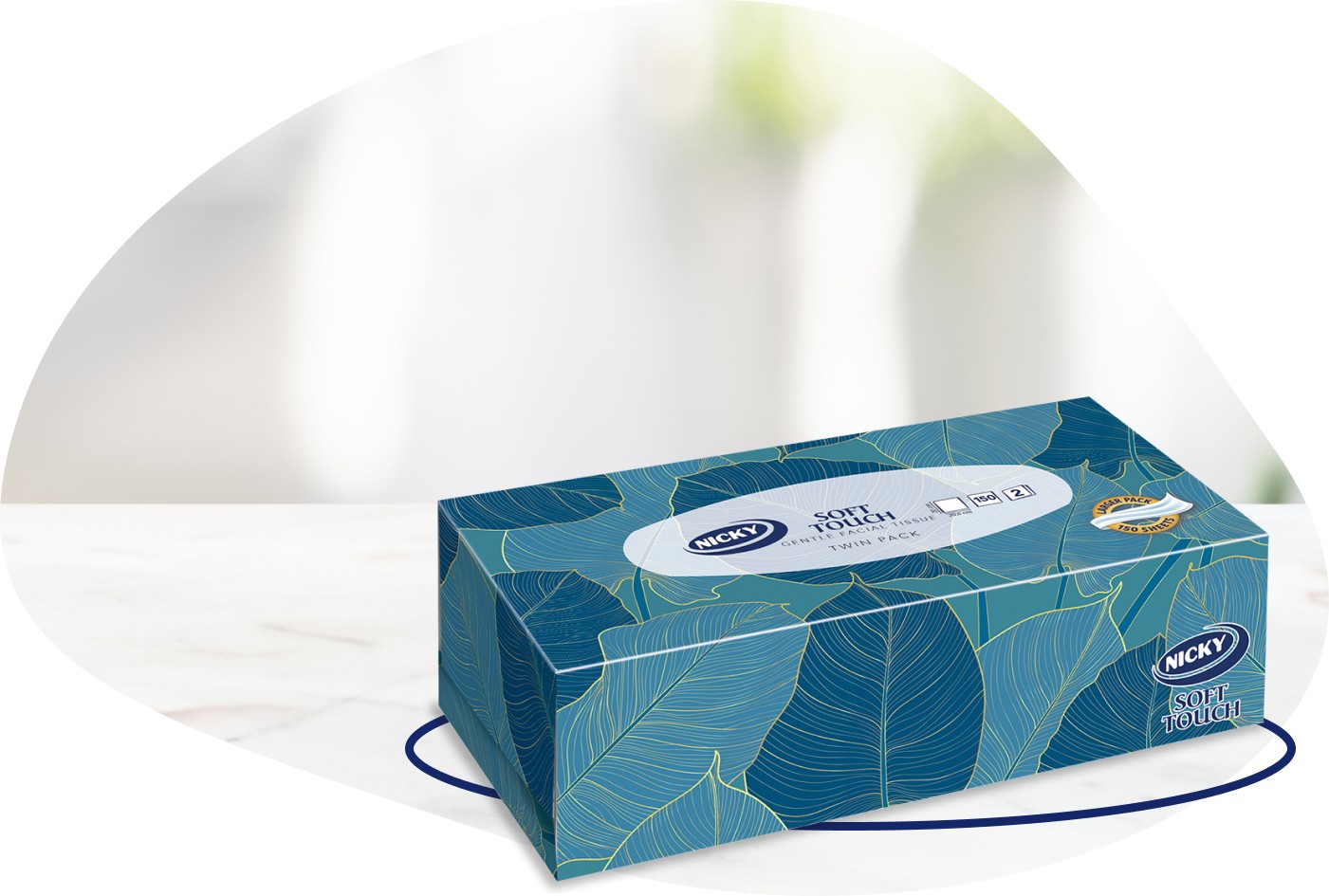 My caress on your face, my delicate touch on your skin: Nicky Soft Touch tissues are also available in extra large, for everyday pampering.
What comes to mind when you read the words "bathroom decor"? You're probably thinking of…
Each person has their own "soulmate", or should we say "soulpaper", the solution to our…
Oftentimes, bathrooms fade in the background when it comes to decorating your home. There is…