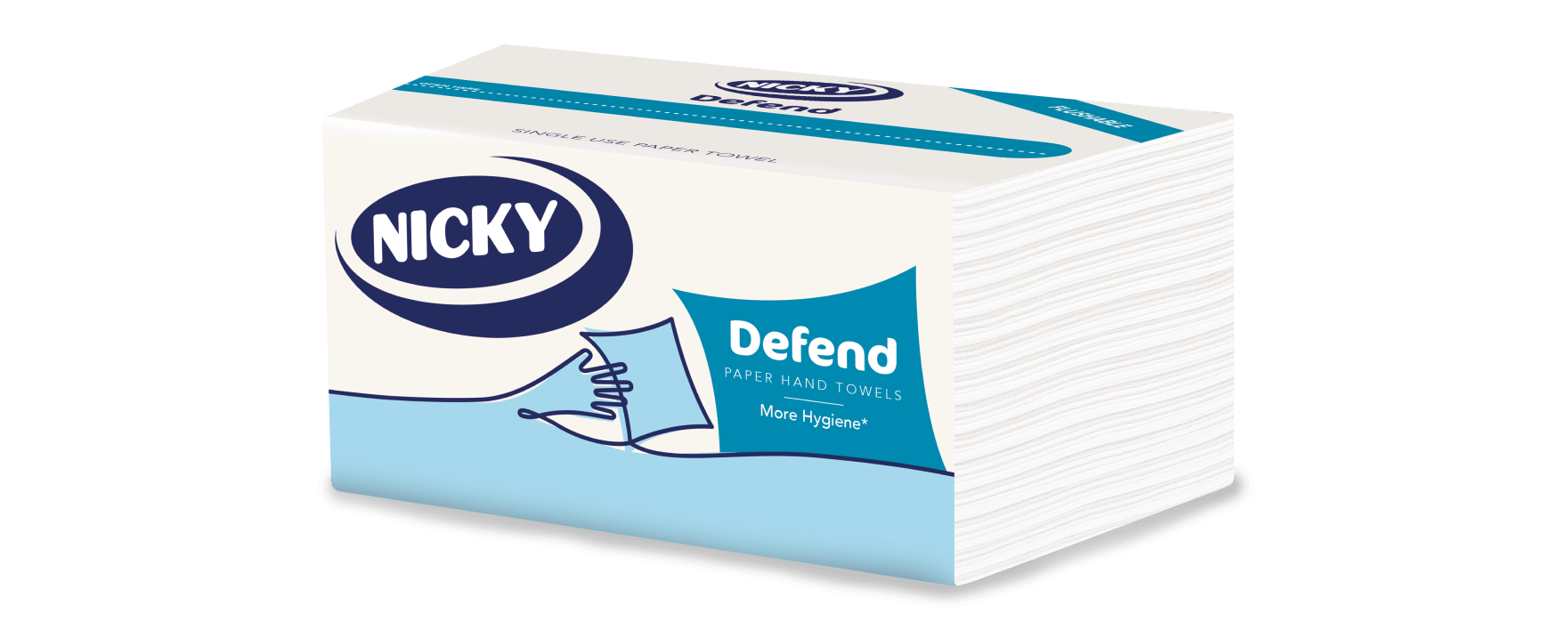 Ready to use, Nicky hand towels are as strong and absorbent as a fabric towel but much more practical, hygienic, and without the need for extra laundry.
A choice always at hand, ideal in all contexts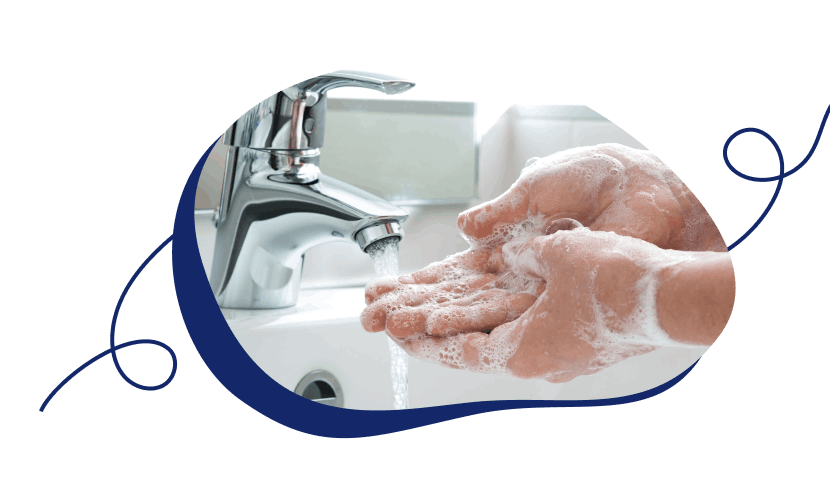 What do you need the most right now?
Select the feature you are looking for and discover the most suitable Nicky product.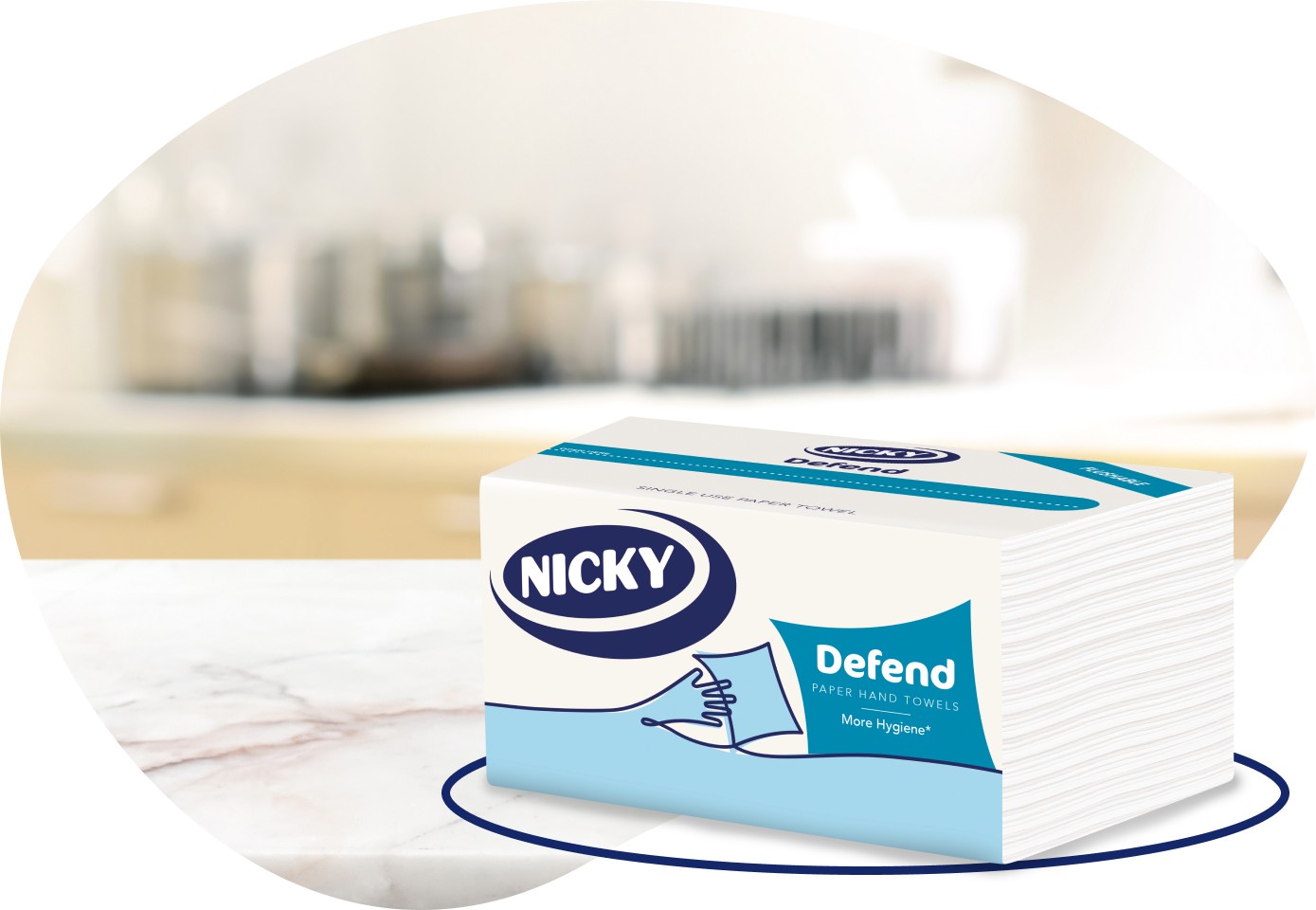 Nicky Defend disposable hand towels combine the strength and softness of a towel with the practicality of a tissue. Fights the spread of bacteria for maximum hygiene and will not cause a blockage if accidentally flushed down the toilet
What comes to mind when you read the words "bathroom decor"? You're probably thinking of…
Each person has their own "soulmate", or should we say "soulpaper", the solution to our…
Oftentimes, bathrooms fade in the background when it comes to decorating your home. There is…